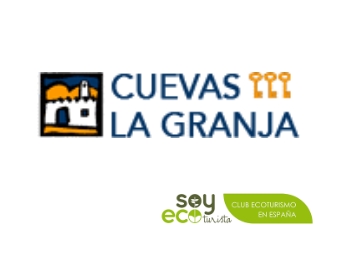 Accredited tourism companies
La Granja Cave Houses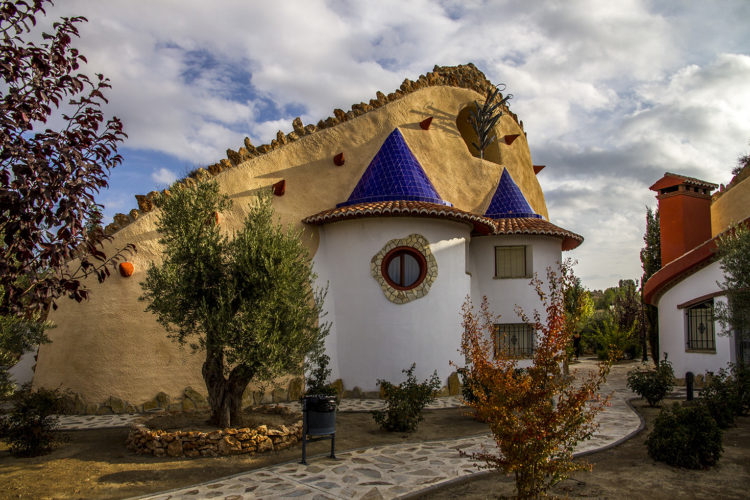 ---
Cuevas La Granja
Activity: Rural Tourism Complex of 18 Cave Houses
Cuevas La Granja is a Rural Tourism Complex of 18 Cave Houses located in Benalúa, in the heart of the province of Granada. The contrast between the lime and clay, a perfect symbiosis of human craftsmanship and nature, the silence and temperature created by its thick walls, and the architectural uniqueness of its beautiful curved shapes, provide visitors with a unique sense of peace and tranquility.
Set in the heart of nature, in the region of Guadix.
It is characterized by its Cave Houses and the peculiar landscape and chromatic contrast that surrounds it: the towering peaks of the Sierra Nevada in the background, the reddish color of the clay hills, the semi-desert lunar-like landscape, along with the magnificent orchards and poplar groves of the fertile plain, inviting travelers to enjoy the rural environment in a natural, different, and unique setting.
Location: Camino de la Granja s/n, 18510 (Benalúa) https://goo.gl/maps/aw7yBUEG9Nvq69oM8
Telephone: 958 676 000 / 666 558 030
Email: info@cuevas.org
Website: www.cuevas.org
Social Media:
Information
Location info
Coordinates: 37.358792583334974, -3.1669744280916254