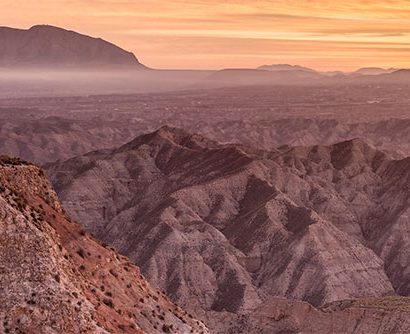 Del 03 AL 11 de junio de 2023
Activities Program
PROGRAMA VII Semana GEOPARQUES Europeos 2023

---
DOWNLOAD THE PROGRAM FOR THE 7th EUROPEAN GEOPARKS WEEK IN THE GRANADA GEOPARK.
---
The Granada Geopark celebrates its 7th European Geoparks Week with activities for all audiences.
From June 3rd to 11th, cultural, sports, professional, and educational activities have been scheduled. The objective is to involve the local community and promote a better understanding of the Geopark.
UNESCO Global Geoparks are geographical areas that host sites of international geological significance and are managed with an integrated approach encompassing conservation, education, and sustainable development, with active involvement from the local community. Currently, there are 177 UNESCO Global Geoparks spread across 46 countries.
In Europe, the 94 geoparks come together to jointly celebrate the European Geoparks Week. During this special week, we delve into the rich heritage that resides in our territories while promoting local awareness of the importance of conserving this heritage and exploring the opportunities it offers for sustainable development.
In particular, the Geoparks in Spain join forces to collectively promote the Week and carry out an exciting activity called "GEOPARQUEANDO" (Geopark Adventure), which takes place in each of them.
Join us. Have fun.
---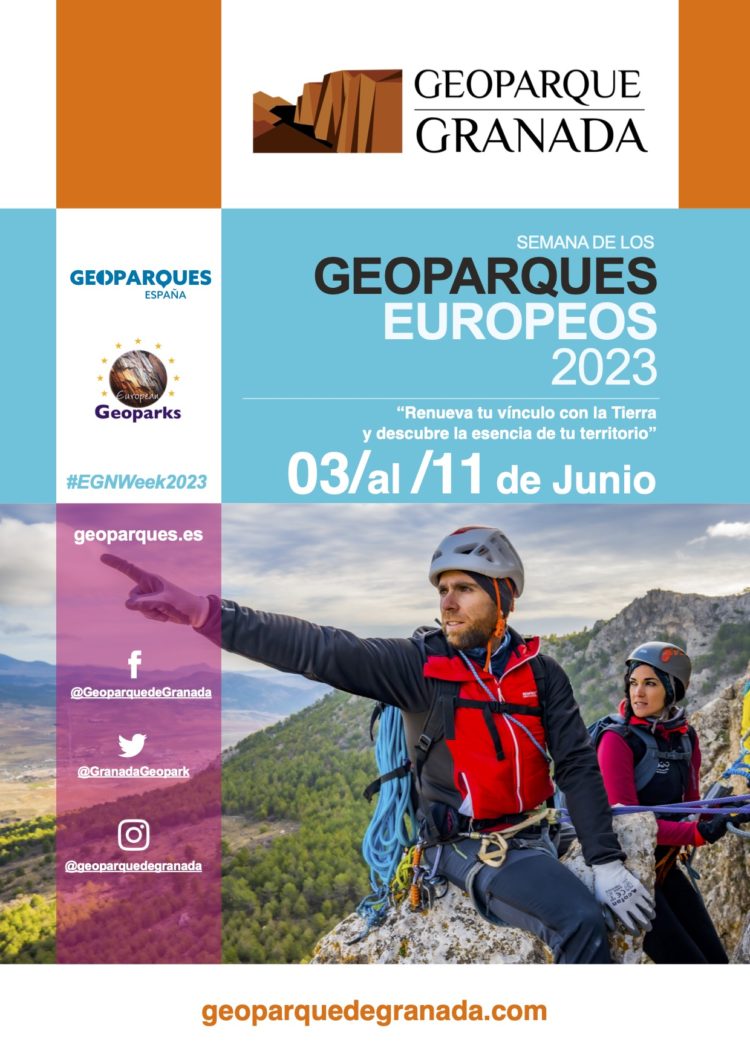 ---
Discover all the activities we have carried out in the Granada Geopark during previous editions of the European Geoparks Week.
Programa de la VI Semana Europea de Geoparques 2022
Programa de la V Semana Europea de Geoparques 2021
Programa de la IV Semana Europea de Geoparques 2020
Programa de la III Semana Europea de Geoparques 2019
Programa de la II Semana Europea de Geoparques 2018
Programa de la I Semana Europea de Geoparques 2017
---