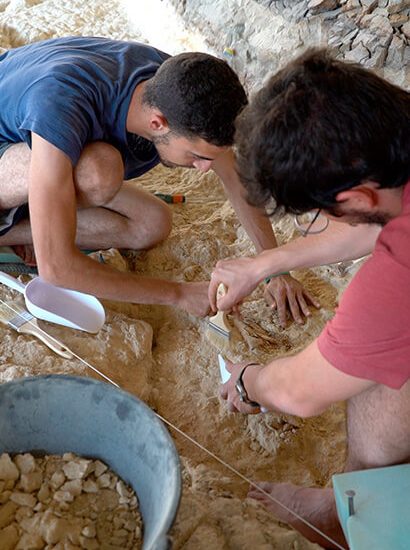 Programmes and resources
The Granada Geopark has been conducting occasional geo-education activities since the end of the 1990s. In this connection, it is important to highlight both the holding of international conferences related to human paleontology and periodic visits of university students to the territory's resources. Moreover, the "Know Your District and Discover Your Past" programme (2003–06), aimed at schoolchildren in the area, developed teaching material suited to the educational needs of primary schools, which was included in the school curriculum by local teachers.
There are 129 state schools in the Granada Geopark providing school education for boys and girls up to the age of 16. There are also 7 schools offering intermediate and higher level vocational training courses, as well as 4 music schools, 2 schools of arts and crafts and 2 official language schools.
And not only that: the Granada Geopark offers every teacher in the territory a fabulous teaching guide for various educational levels, which can be consulted and downloaded here.
Programmes
The
Granada Geopark Education Programme
conducts training activities for schoolteachers in the geological values of the territory, biodiversity and natural heritage. The territory's geological and natural resources are visited every year by local students and teachers, as part of the annual school calendar. Since 2016 there has been an annual training programme designed by the Educational Working Group, made up of the Directors of the Teacher In-Service Training Centres, the Rural Development Groups and the Provincial Council of Granada, with the supervision of the Scientific Committee and the Geopark's geologist. The object of the training is to develop
teaching units
with the geological and natural resources of the territory, to be incorporated into the students' teaching content.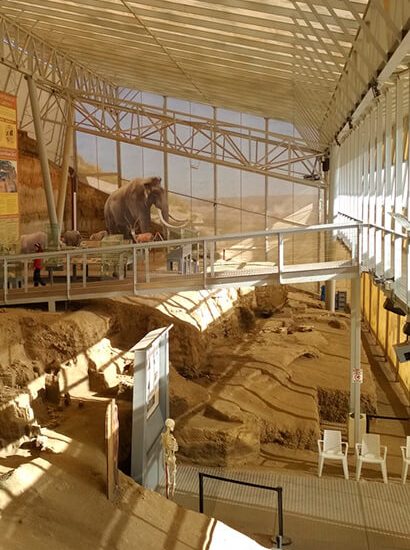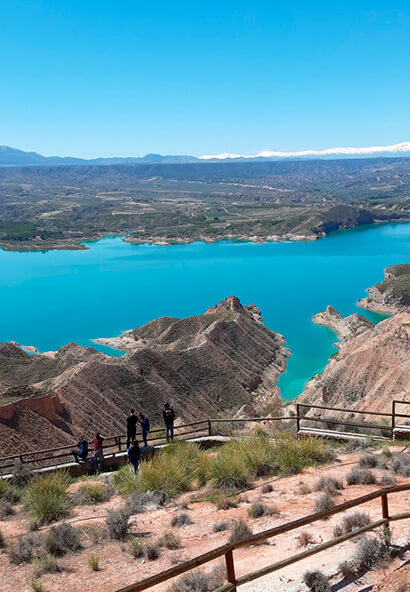 Education
At the Granada Geopark we are committed to training for all educational levels and all the sectors involved.
Up to now we have organized many courses, notably including the following:
Palaeontology of the Quaternary in the Guadix Basin
Geology of the Granada Geopark
Interpretation of the Granada Geopark
Landscape photography
How to be a good Geopark guide
Summer course on Geology of the Granada Geopark
Guide–interpreter course
In addition to these events, geo-education activities are periodically conducted through collaboration between town councils, exhibition centres in the territory, cultural associations and schools. Some examples are the Star Party Astrotourism Conference (Gorafe), Lady of Baza Week (Baza), Encounters with your Heritage (Huéscar and Galera) and the Mountain Bike Geo-Route of the Complete Valleys of Northern Granada.
Follow our "Training Activities" section to stay up to date with all the courses and workshops we offer.