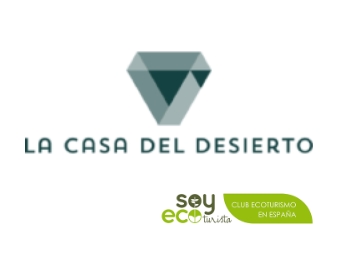 Accredited tourism companies
"The Desert House"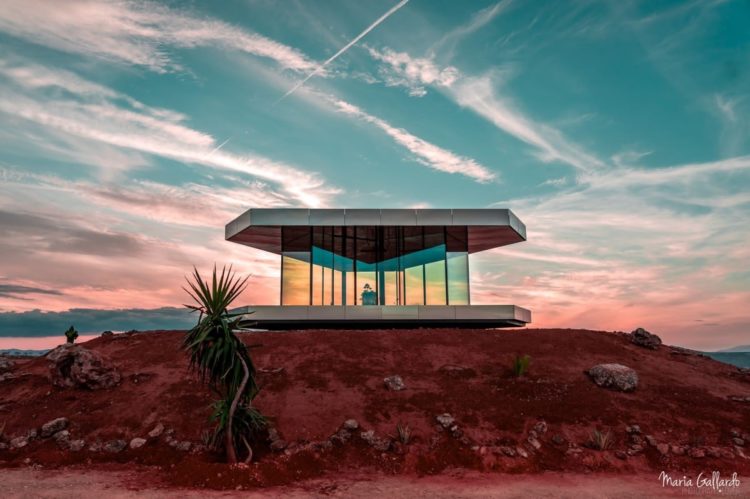 ---
La Casa del Desierto, Servicios Gorafe S.L.
Activity: Rural tourism company, sustainable tourism event development.
Our goal is to provide unique experiences to the most demanding tourists, in the heart of the Geopark of Granada, being part of history in an exclusive, avant-garde design construction, where sustainability merges with the outer space and the silence of the desert.
In addition to accommodation, we offer comprehensive catering services and 4×4 routes through the "Los Coloraos" desert.
Location: Camino de la meseta N/6, Gorafe.
Telephone: 654300419.
Mail: serviciosgorafe.s.l@gmail.com
Web: www.thehouseinthedesert.com
RRSS: Facebook
---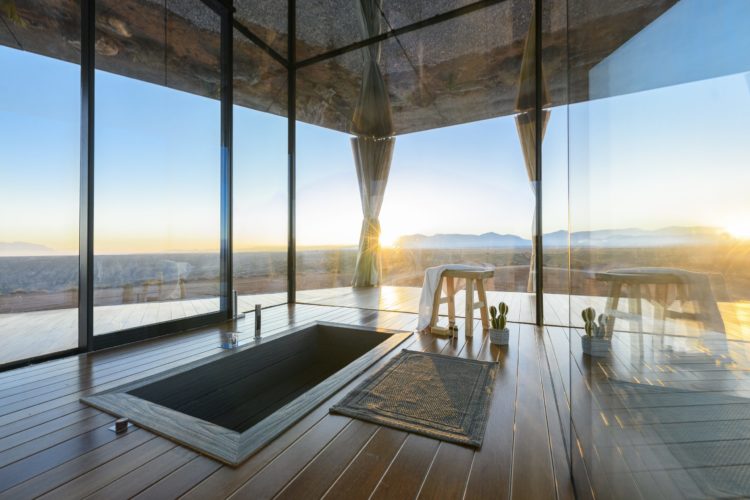 ---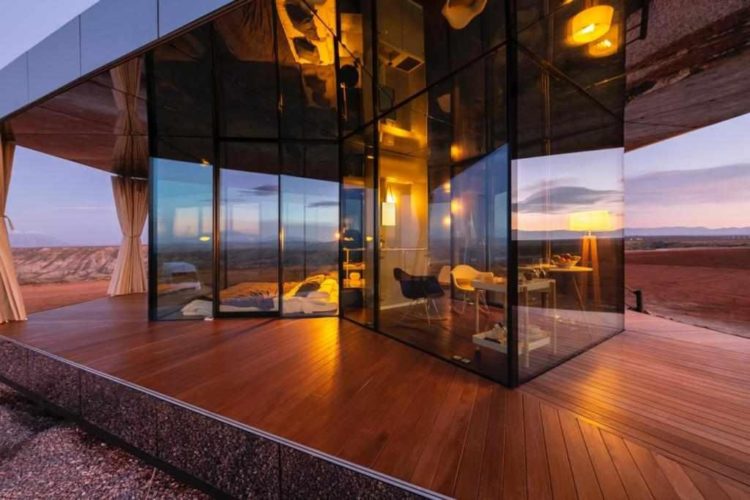 ---
---
Information
Location info
Coordinates: 37.54283631008618, -3.04997805732055