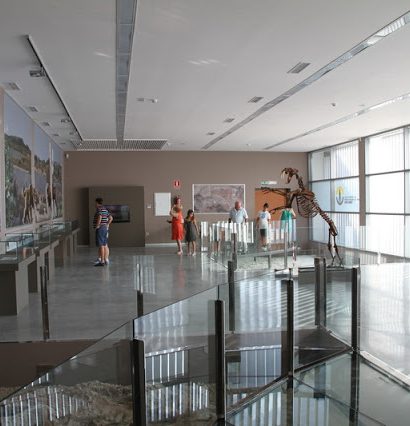 Divulgation Centres
Josep Gibert First Settlers of Europe Visitor Centre (Orce)
Created in 1985, it houses a complete collection of pieces from the Sites of Geological Interest found in the municipality (Venta Micena, Barranco León and Fuente Nueva).
These sites, which provide fossils to the museum, expose these archaeological and palaeontological treasures which are admired and valued by specialists all over the world.
There are guided tours for tourists and school groups, as well as general scientific dissemination activities ("Science in Your Town").
Information
Location info
Cultural offer:
Geoeducación
Geoturismo
Investigación
Turismo cultural
Coordinates: 37.724091, -2.475616