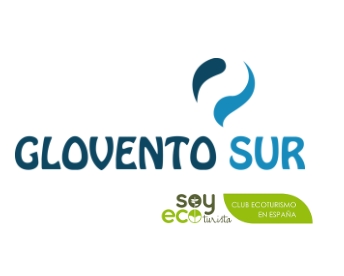 Accredited tourism companies
Glovento Sur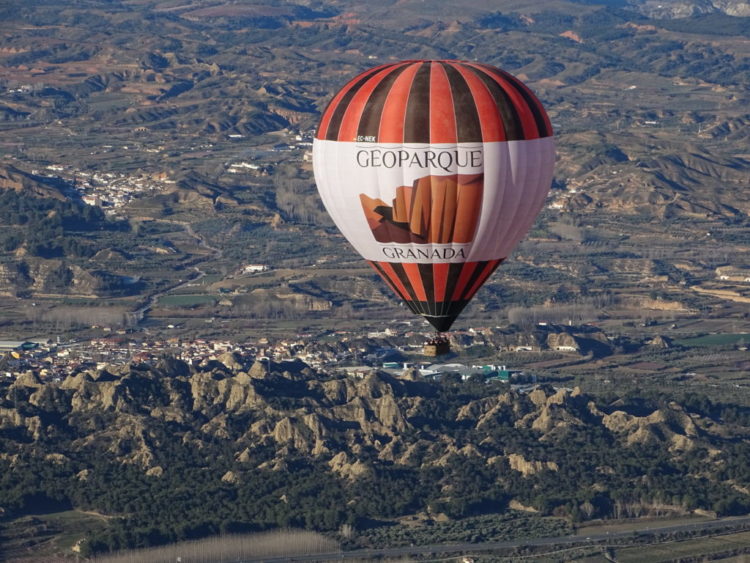 ---
Glovento Sur, S.L.
Activity: Hot Air Balloon Sightseeing Flights
The hot air balloon flights start at dawn. We gather at a designated point for takeoff, and the flight route and duration are determined by the landscape and weather conditions. The balloon always moves in the direction of the wind, completely determining the flight path, and lasts approximately one hour. We fly over various areas of the Geopark of Granada, including neighborhoods of cave houses and spectacular ravine formations. On the horizon, you can admire mountains such as Sierra Nevada, Sierra de Cazorla, and Sierra de Baza. Typically, we cover a distance of about 10 to 15 km, with significant changes in perspective as we change altitude. After landing, we retrieve the balloon, and customers are invited to a breakfast where they will receive a diploma as a memento of this rewarding experience.
Total duration of the activity: Approximately 3 hours
Location (address, Google map): Takeoffs depend on the weather conditions.
Phone numbers: +34 958 290 316 / +34 695 938 123
Email: info@gloventosur.com
Website: www.gloventosur.com
Social media: Facebook, Instagram, YouTube Channel
Information
Location info
Coordinates: 37.303648466962684, -3.1334245136910437