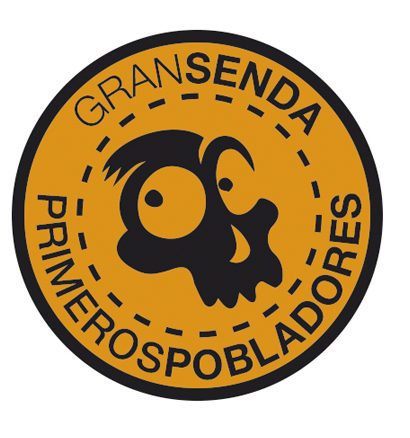 Routes
First Settlers Great Path
The First Settlers Geat Path bring us through a demanding trekking to a place of spectacular beauty full of badlands, wild rivers, history, …
The tour invites us to know for about 6 days the towns of Huéscar, Castril, Galera, Orce, Castilléjar and La Puebla de Don Fadrique.
Its beauty and difficulty make it one of the most outstanding trekkings in Europe.
The First Settlers Geat Path can alse be done by bike or running.
Find out more in the official website.
Information
Location info
Municipios: Huéscar, Castril, Castilléjar, Galera, Orce and Puebla de Don Fadrique
Inicio: Huéscar
Final: Huéscar
Longitud del recorrido: 143 km
Duración estimada: 6 days
Desnivel máximo positivo: 480 m
Difficulty in displacement