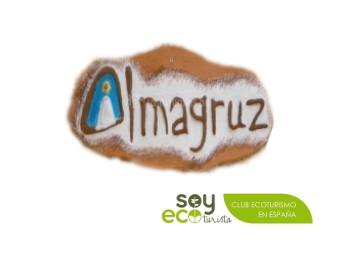 Accredited tourism companies
"Almagruz" Troglodyte Habitat Interpretation Center

---
Almagruz, S.L.
Activity: A space for the stimulation of knowledge. Included in the Network of Ethnographic Interpretation Centers of Andalusia (RED CIE). Network of dissemination centers of the Geopark of Granada. Information about the Sierra Nevada National Park. Members of the ROAPE project (recovery of endangered traditional crafts)…
We offer exhibitions, activities, and routes aimed at the valorization of heritage and the environment. Esparto landscape / Badland of Fardes / Troglodytic landscapes and the evolution of caves over the years. Open-air museum of medieval caves and Rural tourism complex in caves (bioclimatic architecture of the Guadix region). We are members of the Ecotourism Club in Spain.
The main objectives are: to learn to identify, pose, and solve questions and problems related to significant elements of their environment, using progressively more systematic and complex strategies for searching, storing, and processing information, formulating hypotheses, testing them, and exploring alternative solutions to achieve ecological balance and the conservation of cultural heritage.
Engaged in different projects such as "Land, Water, and Lime," "Geopark of Granada," "Esparto Land," "Rescue the Atocha," "4 Returns, 3 Zones, 20 Years" IAP, Sustainability, Ecotourism, SDGs…
CAVE HOUSE EXPERIENCES
Can you imagine sleeping in a cave? Having all the comforts in a unique environment surrounded by nature. Now, you can have a troglodyte experience while discovering the Geopark of Granada. We are located in Cortijo Almagruz-Purullena, a charming village in Granada known for its cave houses. It's an unforgettable experience to remember! Additionally, at Almagruz, you have the Troglodyte Habitat Interpretation Center where guided tours, workshops, and routes through the surroundings take place.
Are you ready to discover caves from Prehistory to the bioclimatic architecture caves of the Guadix region? Andalusia has everything to surprise someone special!
Location: Cortijo Almagruz. A92 Highway. Exit KM 286. Purullena. MAP
Phone numbers: 658923971 / 685928812
Mail: almagruz@gmail.com
Web: www.almagruz.es
RRSS: Facebook
---
---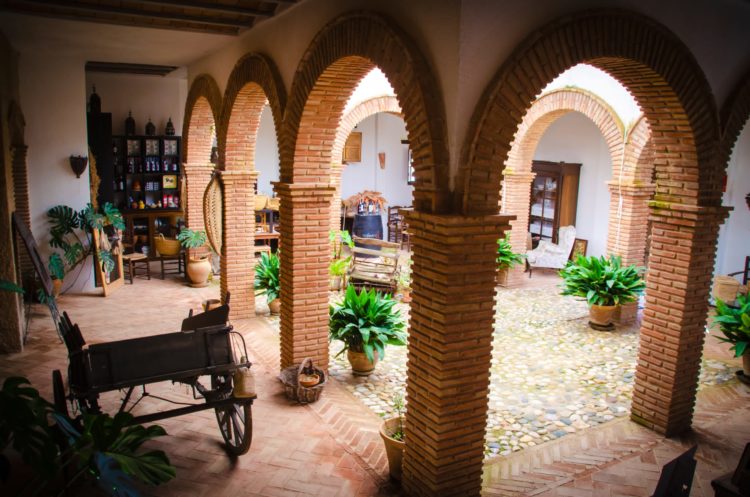 ---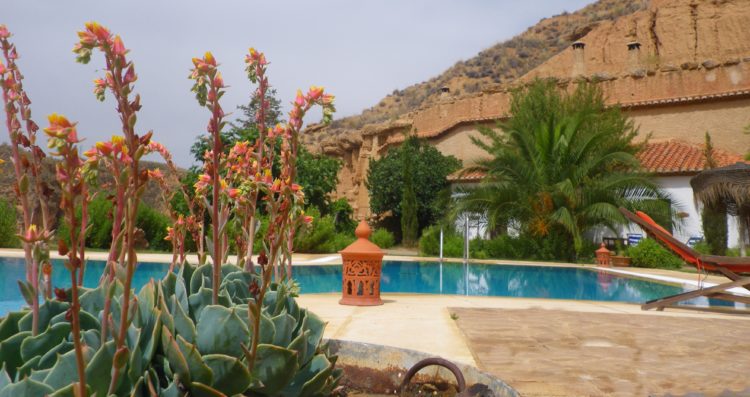 ---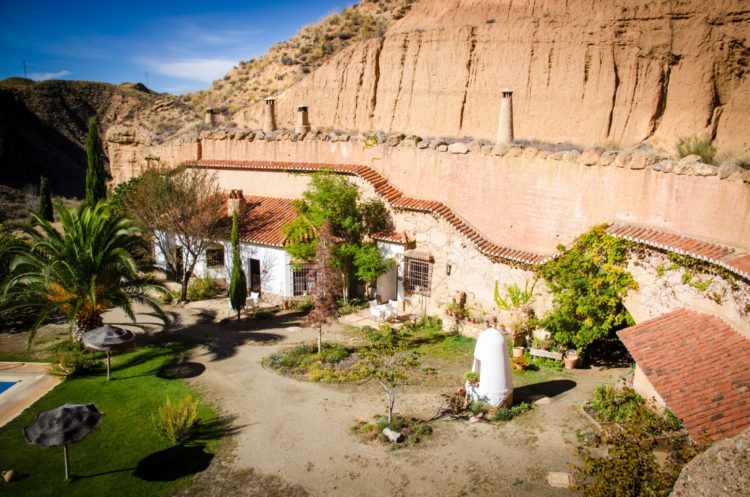 ---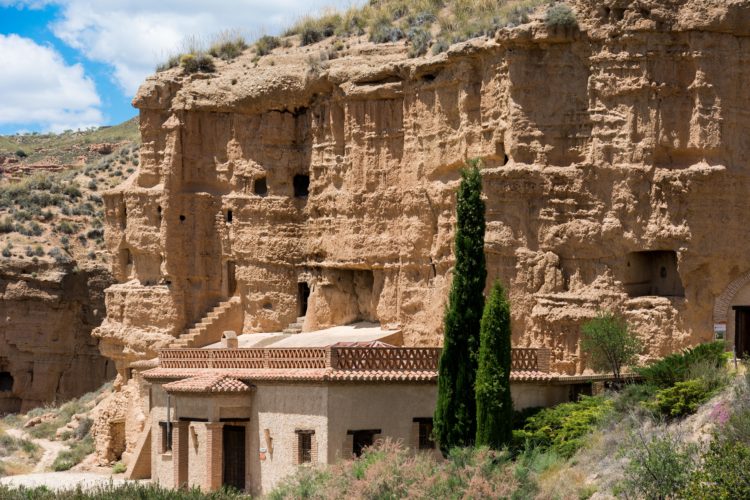 ---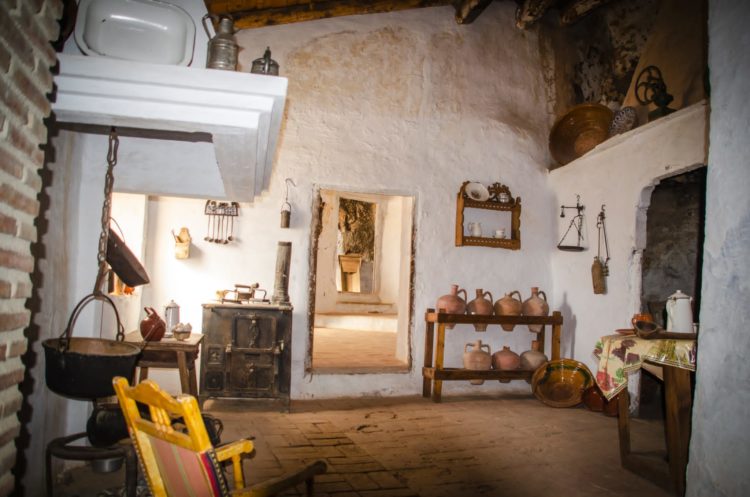 ---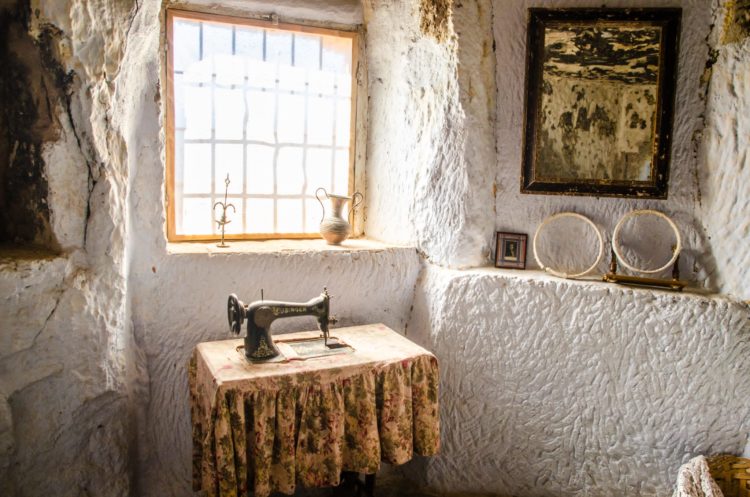 ---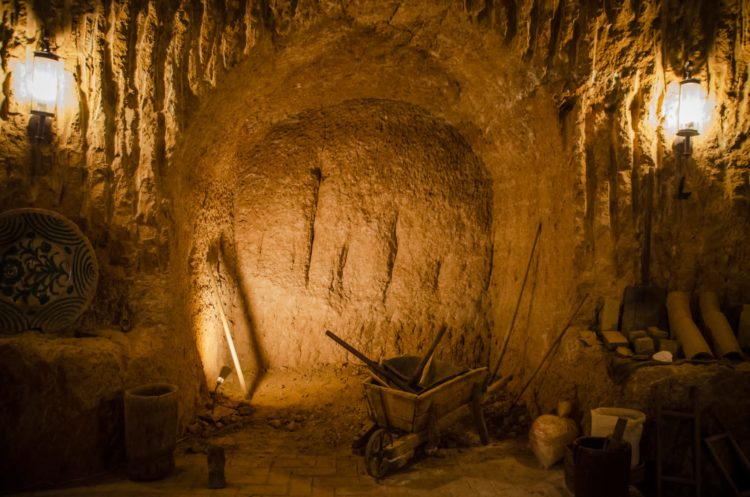 ---
---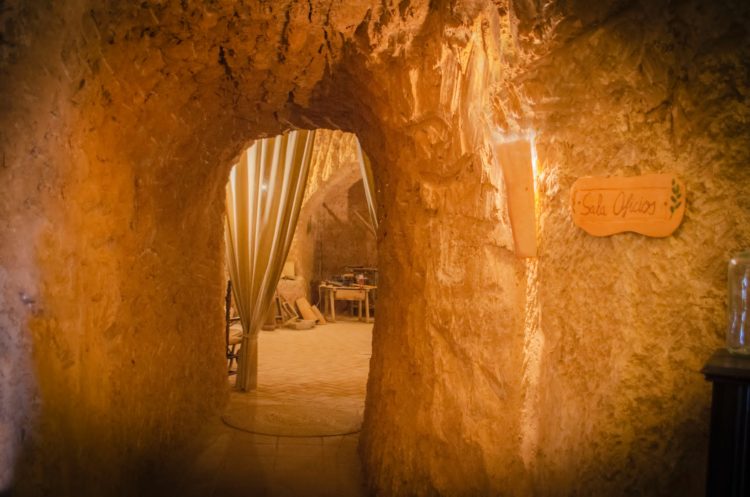 ---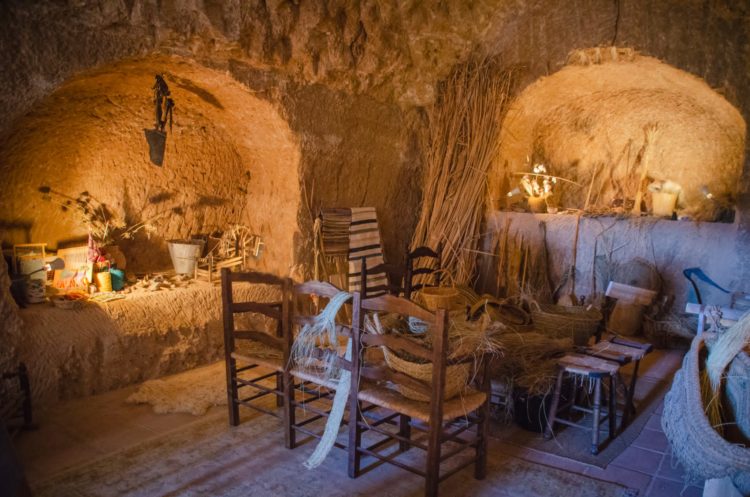 ---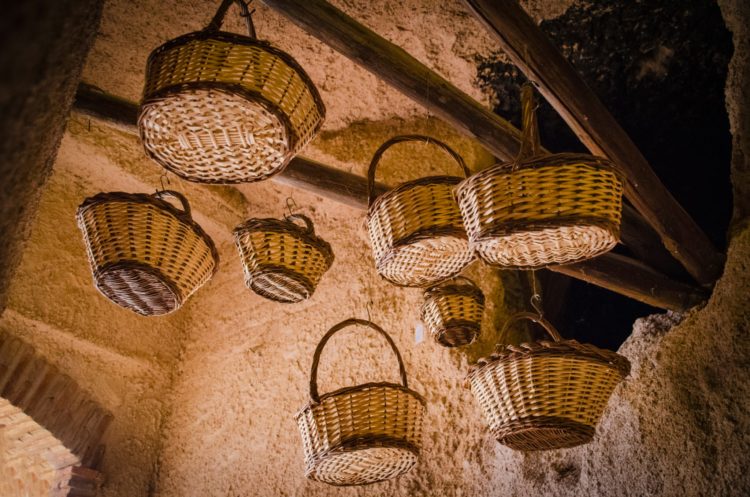 ---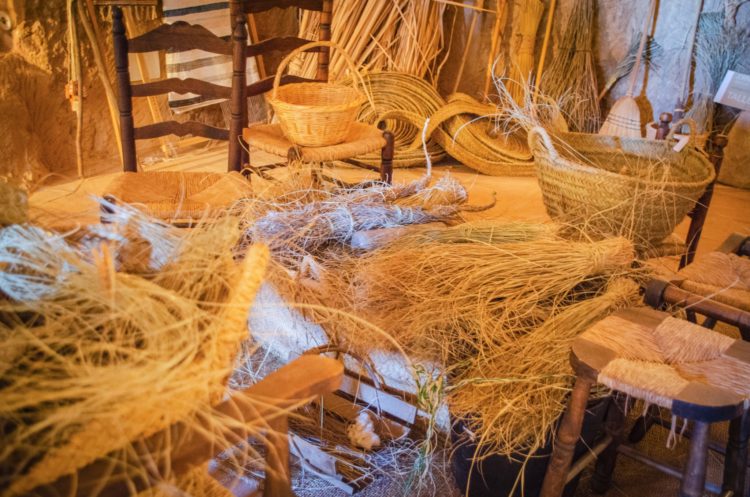 Information
Location info
Coordinates: 37.334047180522205, -3.2252154508238613