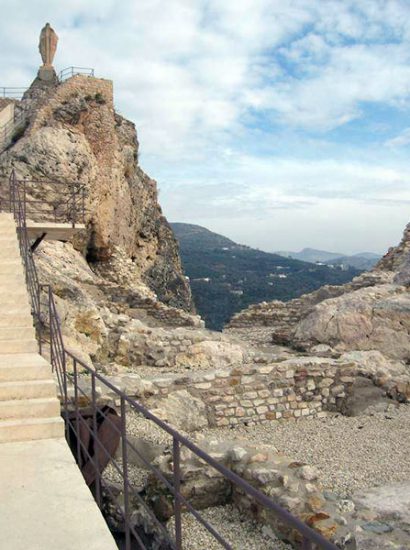 Divulgation Centres
Castril Castle
Although the rocky outcrop on which the castle is perched has remains of an earlier occupation dating from the pre-Islamic period, the best examples of occupation date from the 11th century, mainly from the Nasrid period after the Christian Reconquista.
The remains of the castle reveal a rectangular floor with towers, wells and walls that formed part of a defensive system that extended to other parts of the crag. High atop the rock is the "Christ of the Sacred Heart" statue, rebuilt after it was severely damaged by lightning a few years ago.The castle remains can be visited through the tourist office next to the church.
Castril's historical quarter also deserves special mention since it has been declared a "Site of Historical Interest" and is a wonderful place to enjoy a quiet stroll and discover each and every corner of the old town.
Information
Location info
Cultural offer:
Geoeducación
Geoturismo
Geoconservación
Docencia
Ecoturismo
Turismo cultural
Coordinates: 37.794164, -2.780963