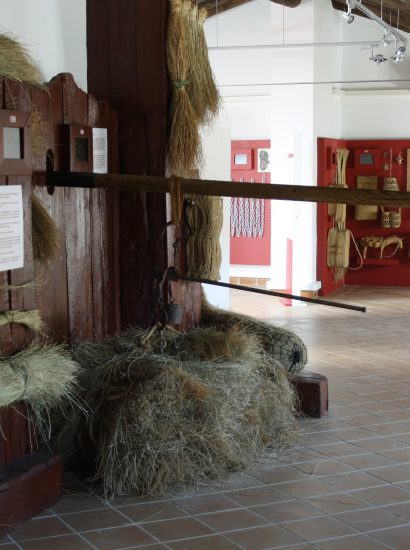 Divulgation Centres
Castilléjar Visitor Reception Centre and Eco-Museum
A space dedicated to the promotion and interpretation of the trades and customs of the characteristic and particular ecosystem of the proposed geopark.
The Castilléjar Eco-Museum showcases the interaction between nature and human beings, illustrating their evolutionary history and traditional ways of using the land, in order to preserve its ecodiversity. Its activities are focused on preservation, dissemination and recovery of the environment and a lifestyle tied to the land that is characteristic of northern Granada.
Visits to the exhibitions, guided tours, training, workshops and seminars adapted to groups and visitors are conducted.
Information
Location info
Cultural offer:
Geoeducación
Geoturismo
Docencia
Ecoturismo
Turismo cultural
Coordinates: 37.714723, -2.6465747