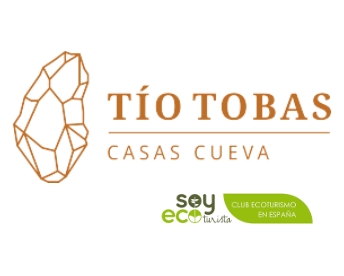 Accredited tourism companies
"Cave Houses of Tío Tobas"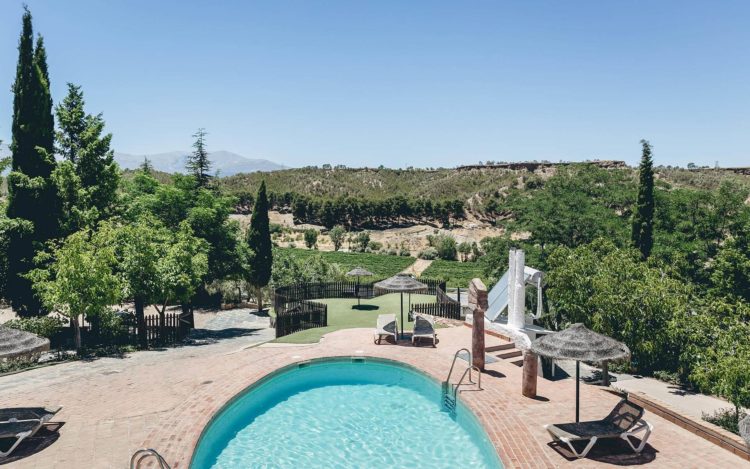 ---
Complejo Cuevas del Tío Tobas
Activity: A rural complex of cave houses with a family-friendly atmosphere, for your cultural and tourist leisure, where you can live new experiences and adventures in the embrace of nature.
Do you want to live a unique experience? Dare to enjoy nature with all five senses and try a different form of leisure and tourism. Here you can feel the silence, peace, tranquility, beauty, and the taste of what is natural and traditional. Return to the cave to benefit from an age-old practice.
In the heart of nature, our rural and sustainable tourist complex has 19 caves that serve as natural shelters where you can rest in an exceptional way, thanks to the thermal and acoustic insulation they provide. Each cave is unique in terms of its architecture and decoration, giving it its own character and transporting us to other eras to enjoy a simple, traditional, and comfortable habitat.
Location: Carretera de Almería, km 1. Alcudia de Guadix. MAP
Phone numbers:
Tel. (+34) 958 698 350 Mobile (+34) 607 422 224
Mail: reservas@tiotobas.com
Web: https://www.cuevastiotobas.com/
RRSS:
---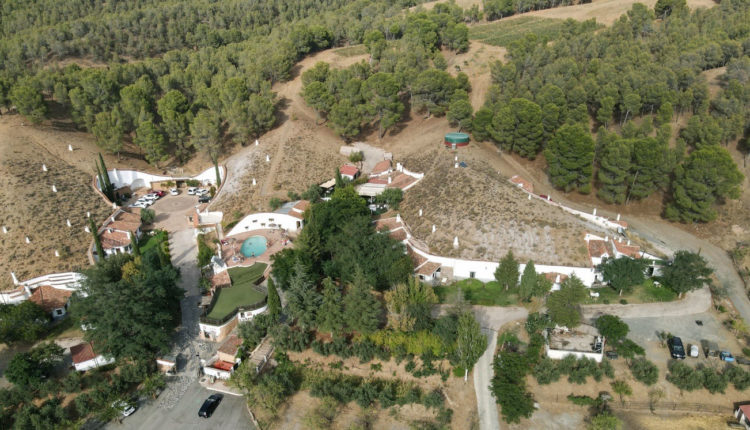 ---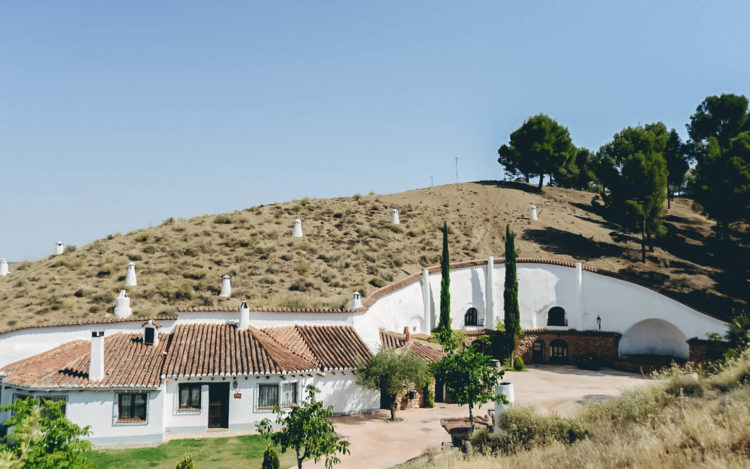 ---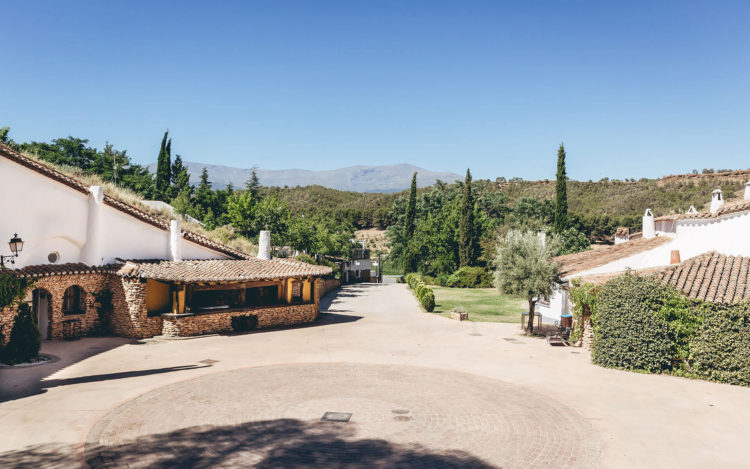 ---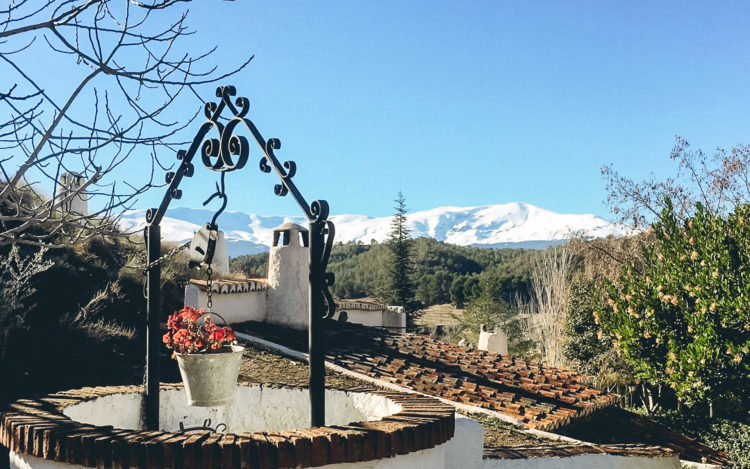 ---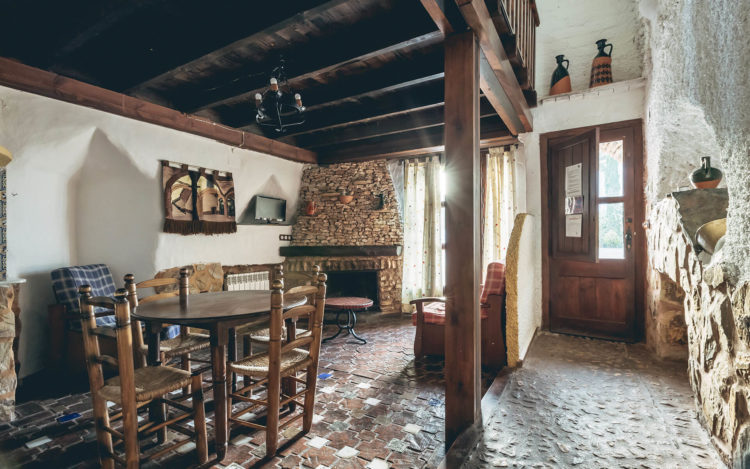 ---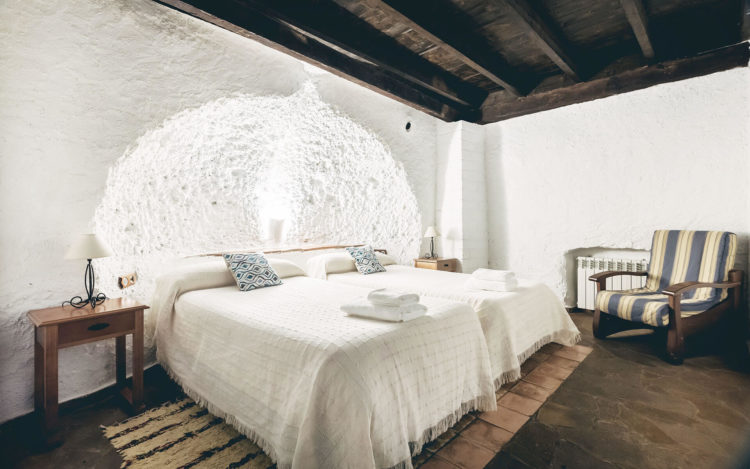 Information
Location info
Coordinates: 37.24640011989155, -3.0927242086302353