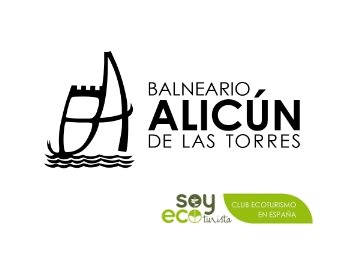 Accredited tourism companies
Alicún de Las Torres Spa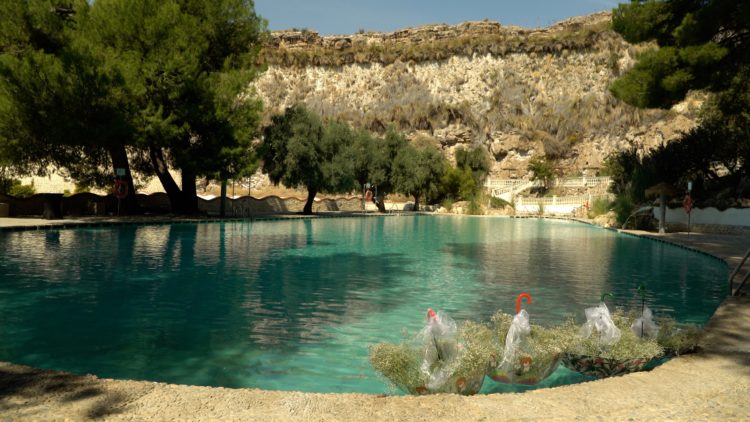 ---
Alicún Health & Nature
Medical Innovation, Natural Therapies, and Healthy Leisure, for taking care of oneself and being taken care of.
Company Name: AGINSE S.L.
Activity: Spa Activity, Thermal Leisure, Events, MICE, Guided Tours, Hospitality, Restaurants,…
The Alicún Concept combines mineral-medicinal water, a natural environment, and proposals for healthy leisure to improve and prolong the health of our guests.
Location: Ctra. GR-6101 Km 16. Villanueva de las Torres. MAP
Phone Numbers: 662518554
Mail: info@balneariodealicun.com
Web: www.balneariodealicun.com
RRSS:
---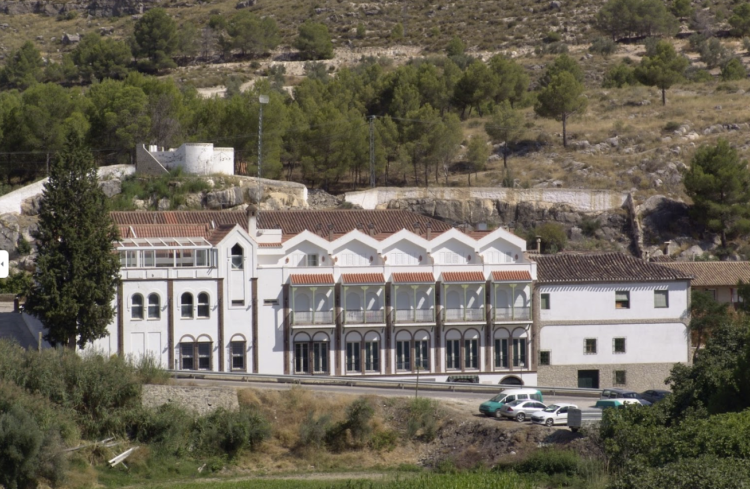 ---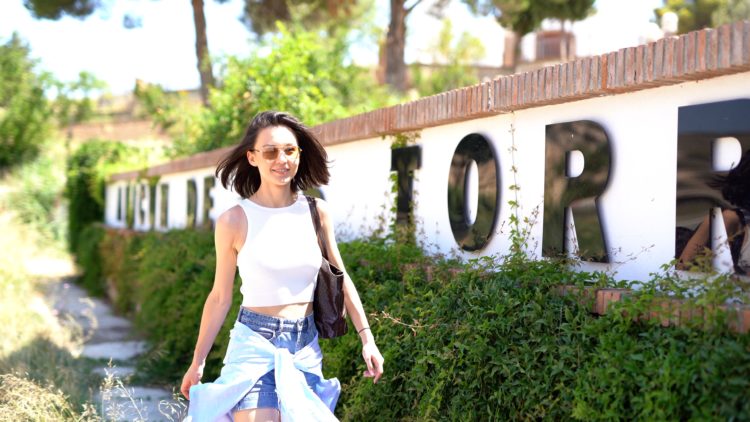 ---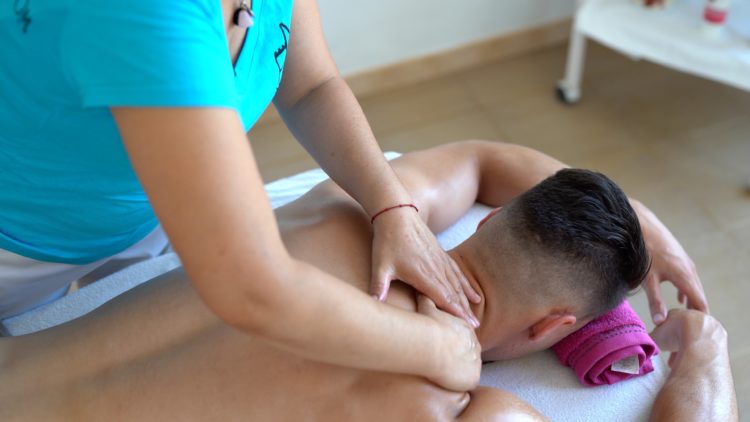 ---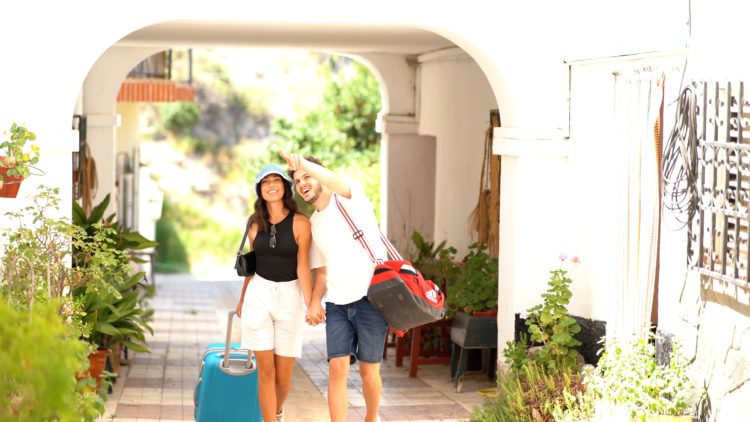 ---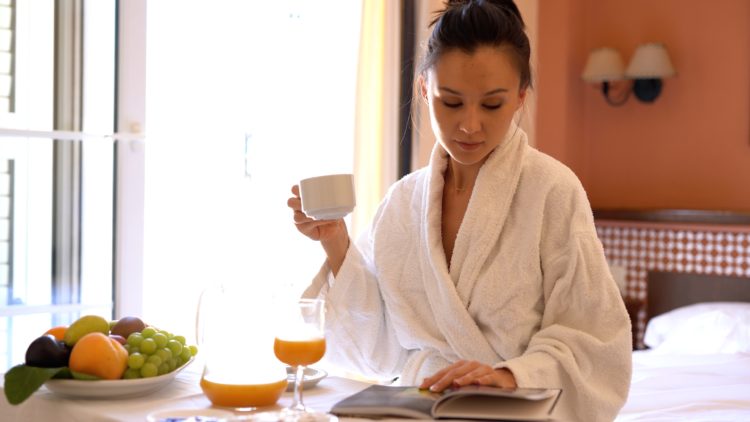 ---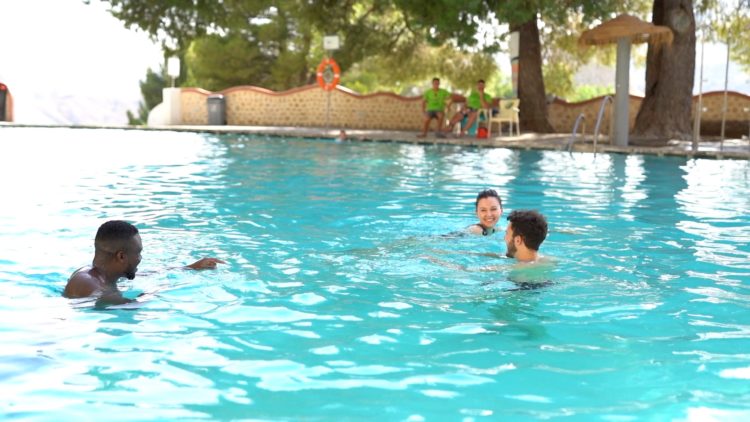 ---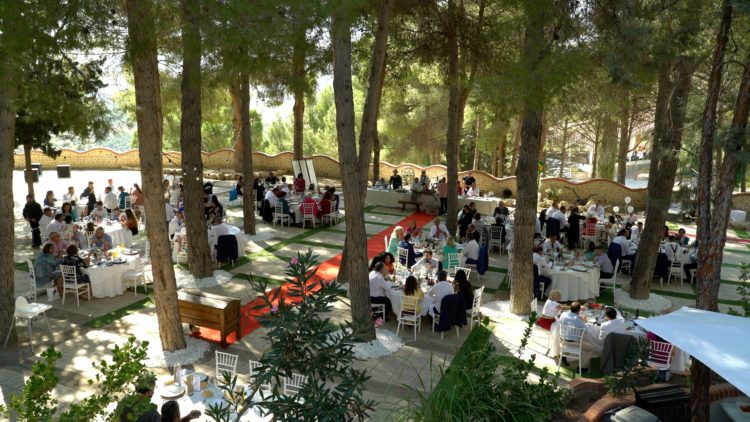 ---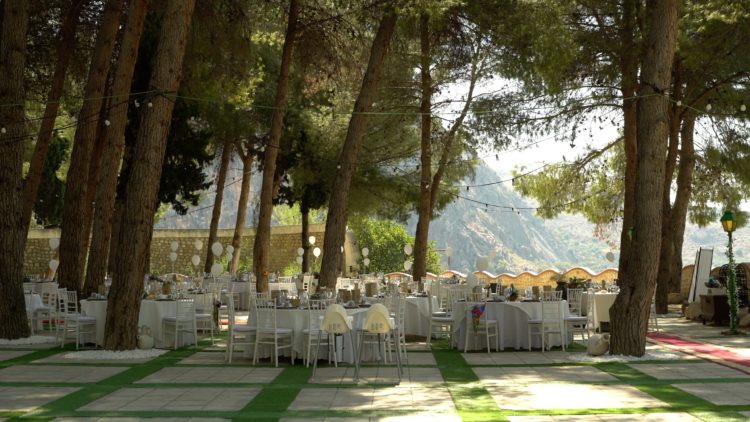 ---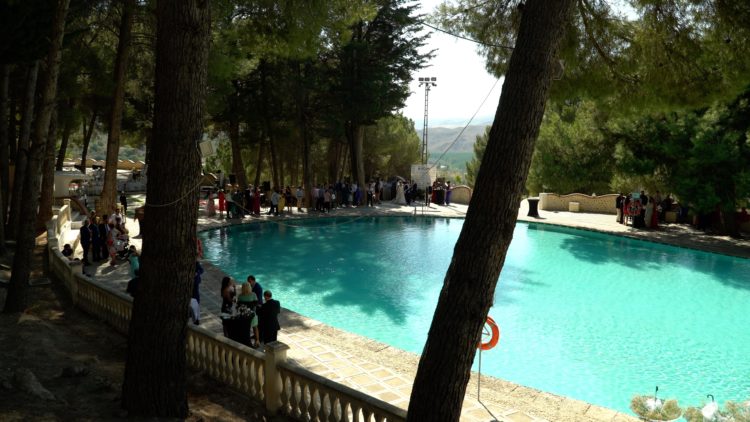 ---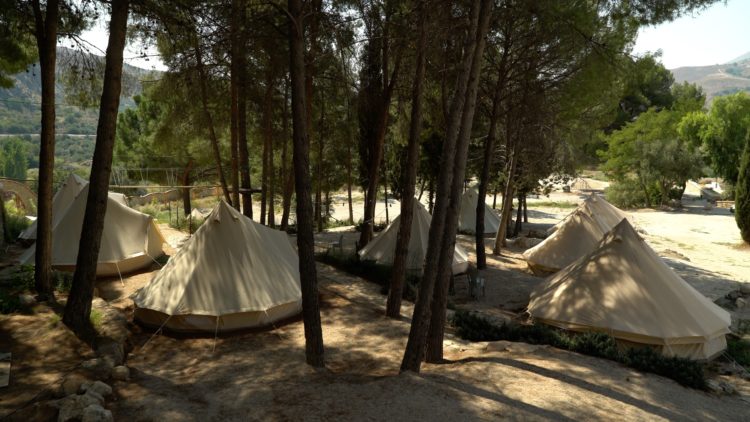 ---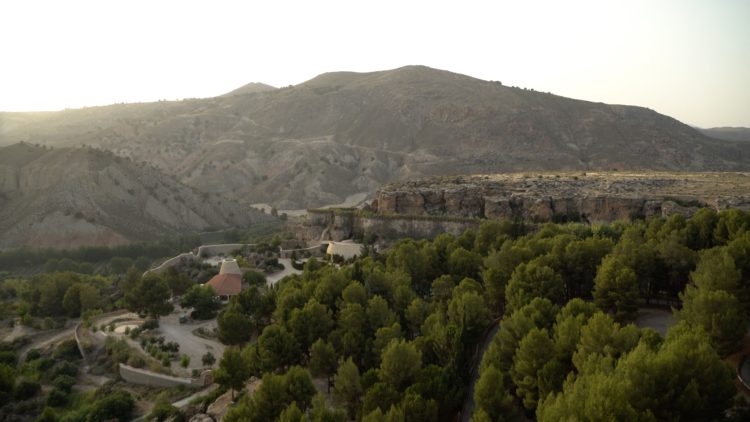 ---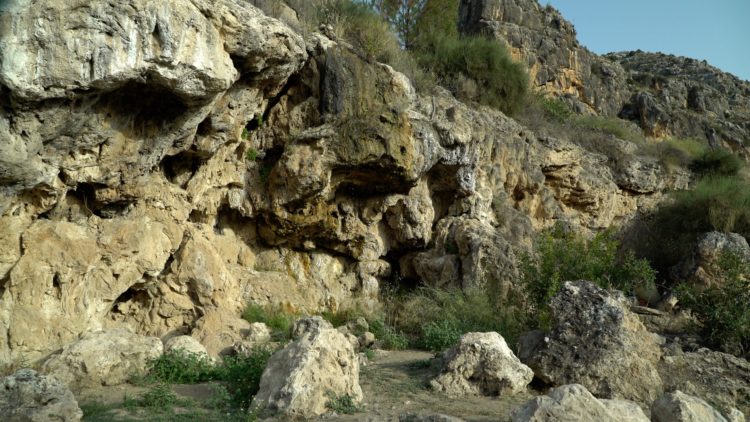 ---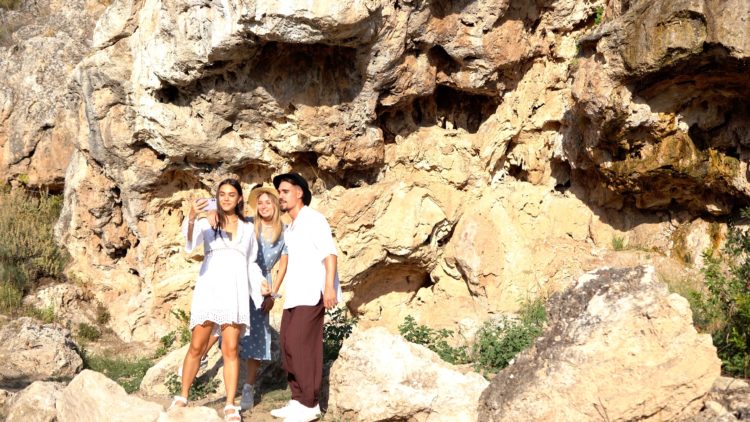 ---
Information
Location info
Municipio: Villanueva de Las Torres
Comarca: Guadix
Dirección: Ctra. GR-6101 Km 16 Villanueva de Las Torres a Gorafe. Salida A92 "Balneario"
Teléfono: 958694022
Sitio web: www.balneariodealicun.com
Coordinates: 37.51510618171404, -3.1064753017543127